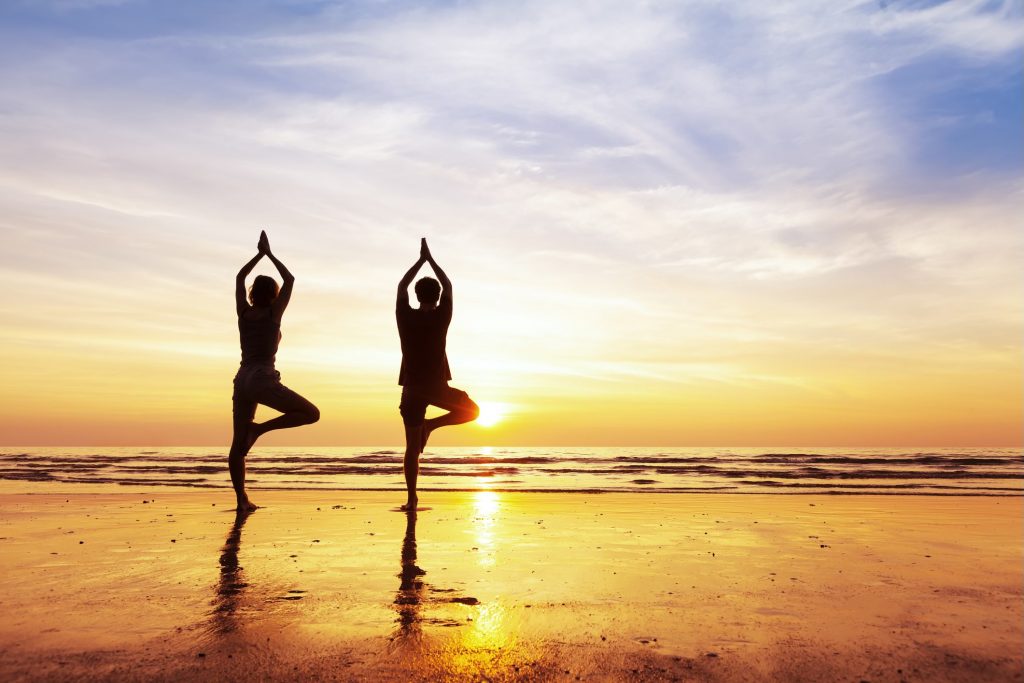 Jana's Holistic Wellness is here to help you transform yourself from who you are to who you want to be holistically thru diet, lifestyle and stress management.
Appointments are virtual or by phone with exception of Reiki and selected events.
Please contact me for a free consultation today.
---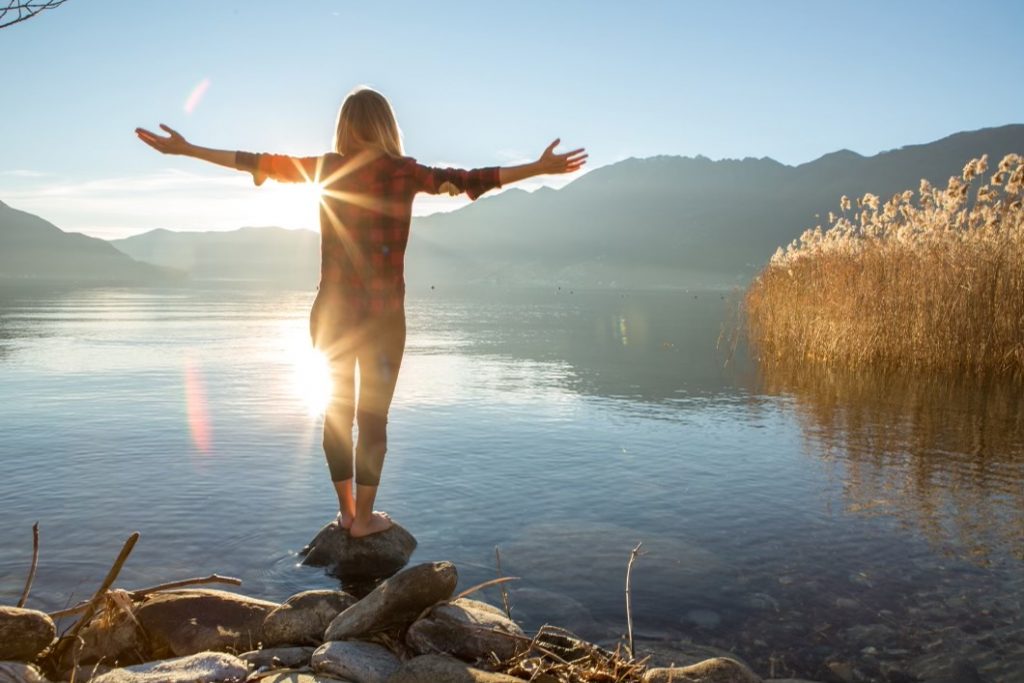 Holistic Wellness Coaching
Holistic Wellness coaching focuses on helping clients identify goals, create plans to make changes and provide support to implement those changes. Taking in consideration the whole person including physical, mental and spiritual aspects when treating a health condition or promoting wellness. Using an integrative approach to diet, stress management and lifestyle to improve physical and emotional wellbeing.
Your plan will be individualized, one that meets your unique needs and health goals.
This is a by month plan meeting one time a week
1 month $250.00
---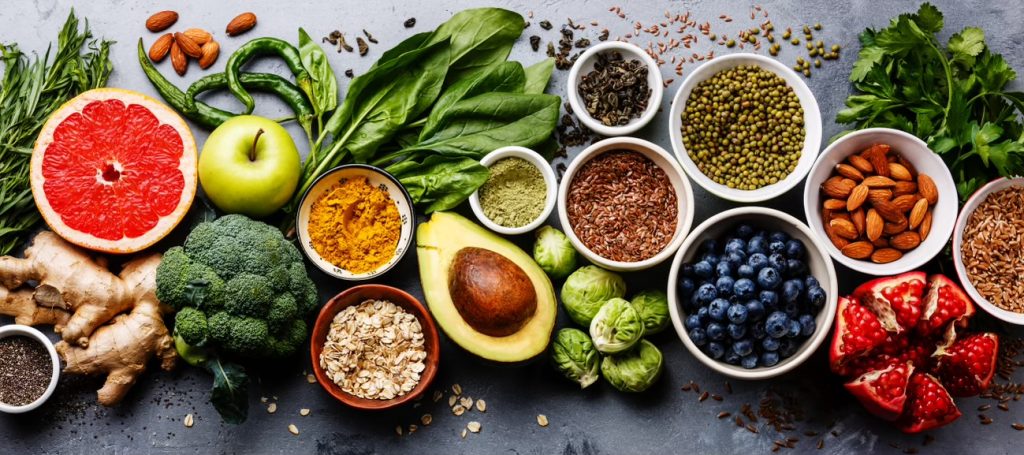 Holistic Nutrition Coaching
Food can be your most powerful resource for many health concerns. Diet, stress management and lifestyle can reverse chronic disease and other illnesses. A healthy diet can improve sleep, increase energy, boost the immune system and so much more.
We will make a specific plan just for you based on your likes, allergies, medical condition and lifestyle.
This plan will provide knowledge and benefits of plant-based foods along with different preparation ideas for them. We will also explore preparing some of your favorite foods a healthier way so you can still enjoy the dishes you love.
This is a by month plan meeting one time a week
1 month $250.00
---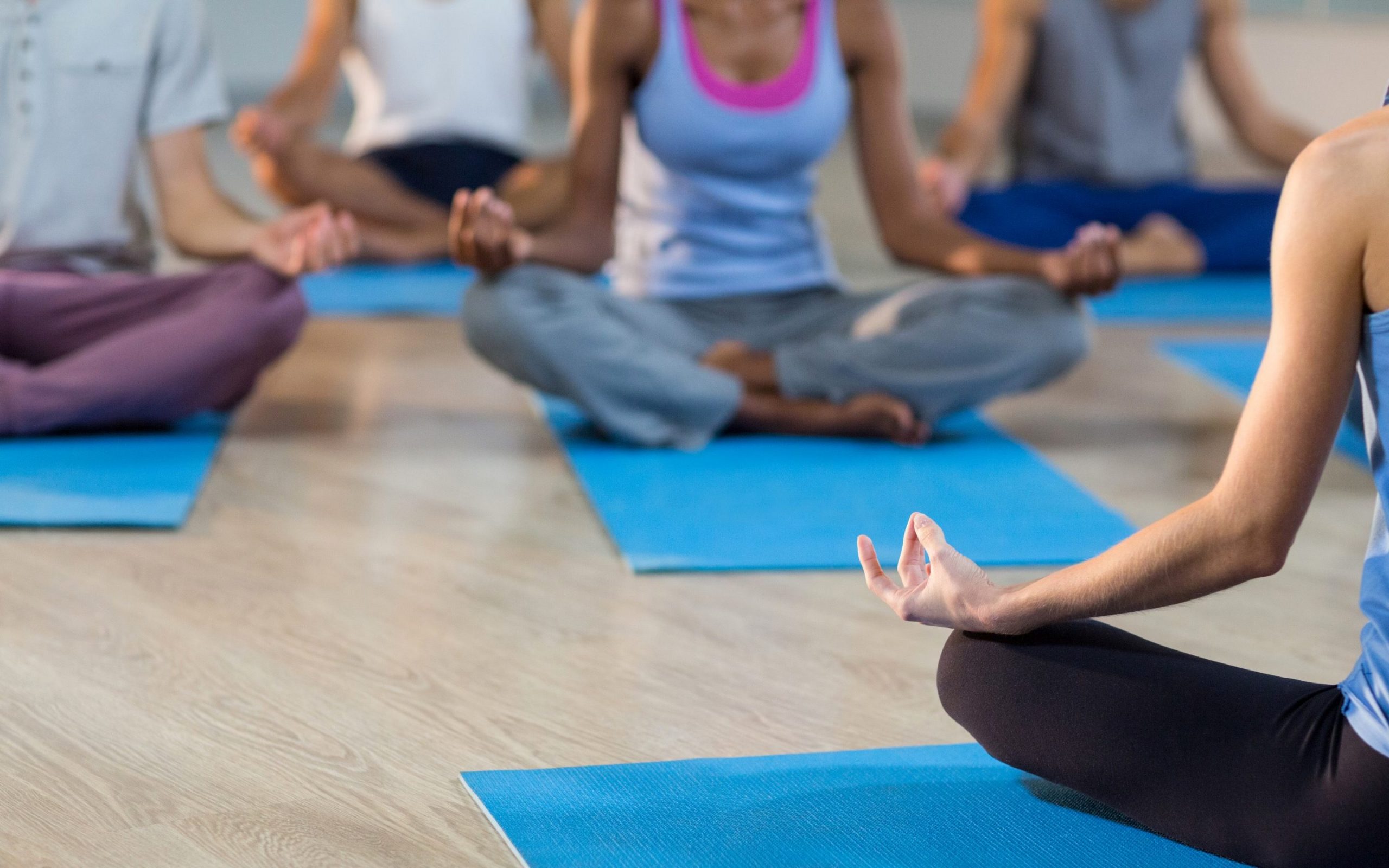 Meditation Classes
Meditation not only encourages awareness and improve concentration it can also reduce anxiety, chronic pain, depression, heart disease and high blood pressure among many other benefits. We will explore the different types of meditation to find what works for you.
1 hour appointment $50.00
---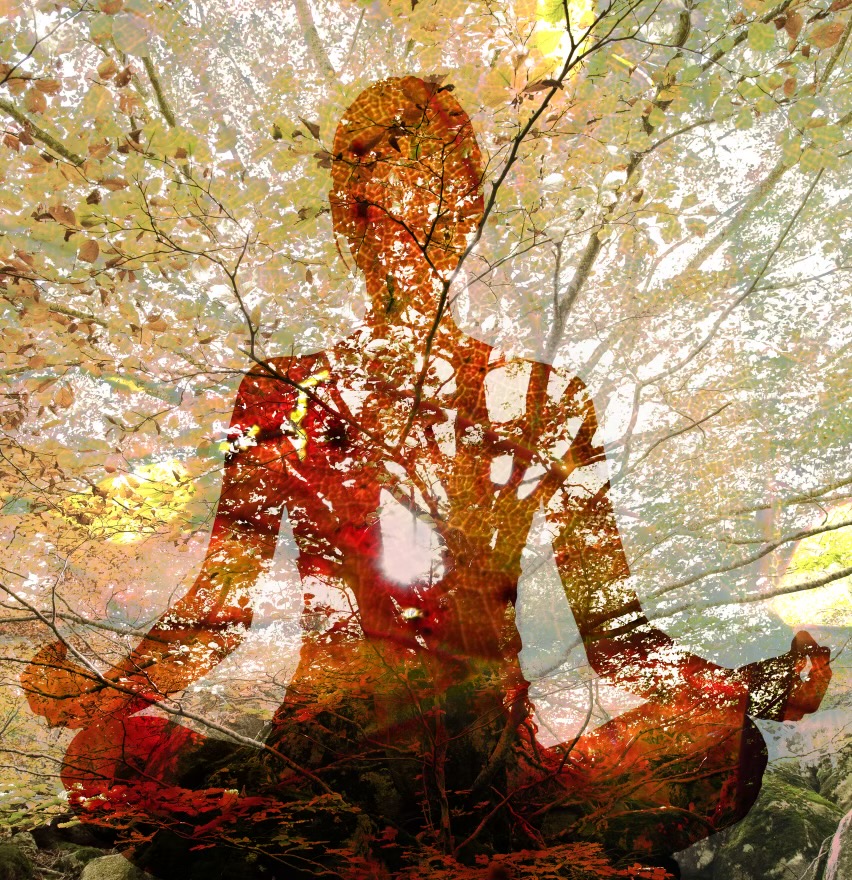 Guided Meditation
All you need is your phone and a quiet space for 20 to 30 minutes. We call this Meditation Mondays, the perfect day of the week to take this time for yourself to unwind from the day. I will lead you through a process of imagery or visualizations to release stress and create calm and relaxation.
This is a by month plan meeting one time a week
1 month $40.00
---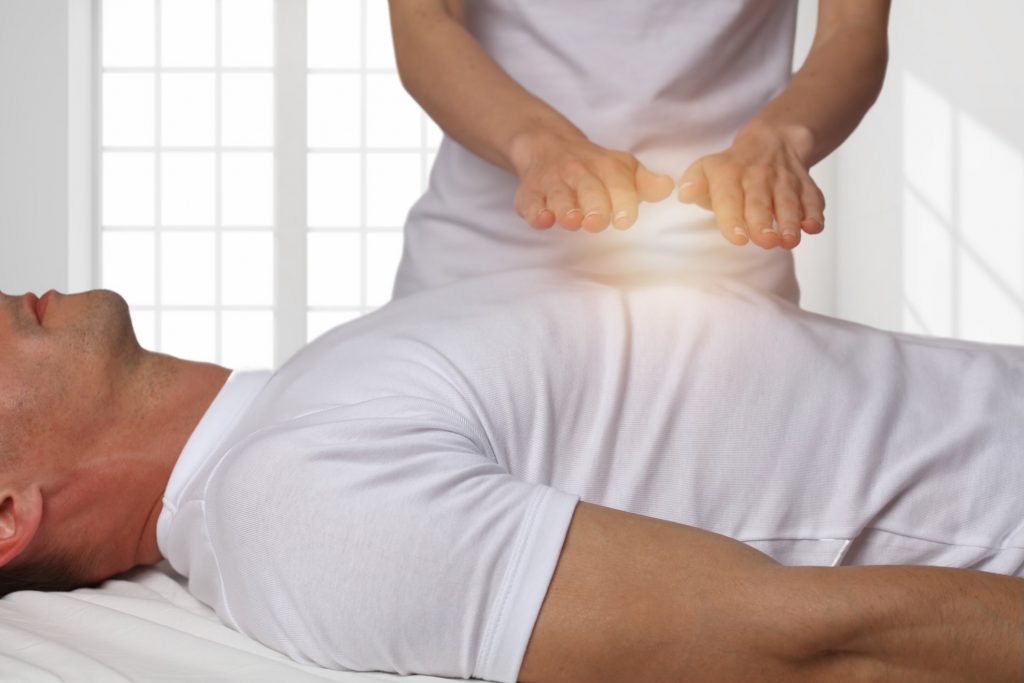 Reiki
Reiki is a Japanese form of energy healing that reduces stress and anxiety and promotes relaxation. It helps to remove blocks and improve the flow of energy. Reiki can also relieve pain, speed healing and reduce other symptoms of illness. This is great to have as part of your wellness routine or a complimentary therapy alongside medical treatment.
1 hour appointment $50.00